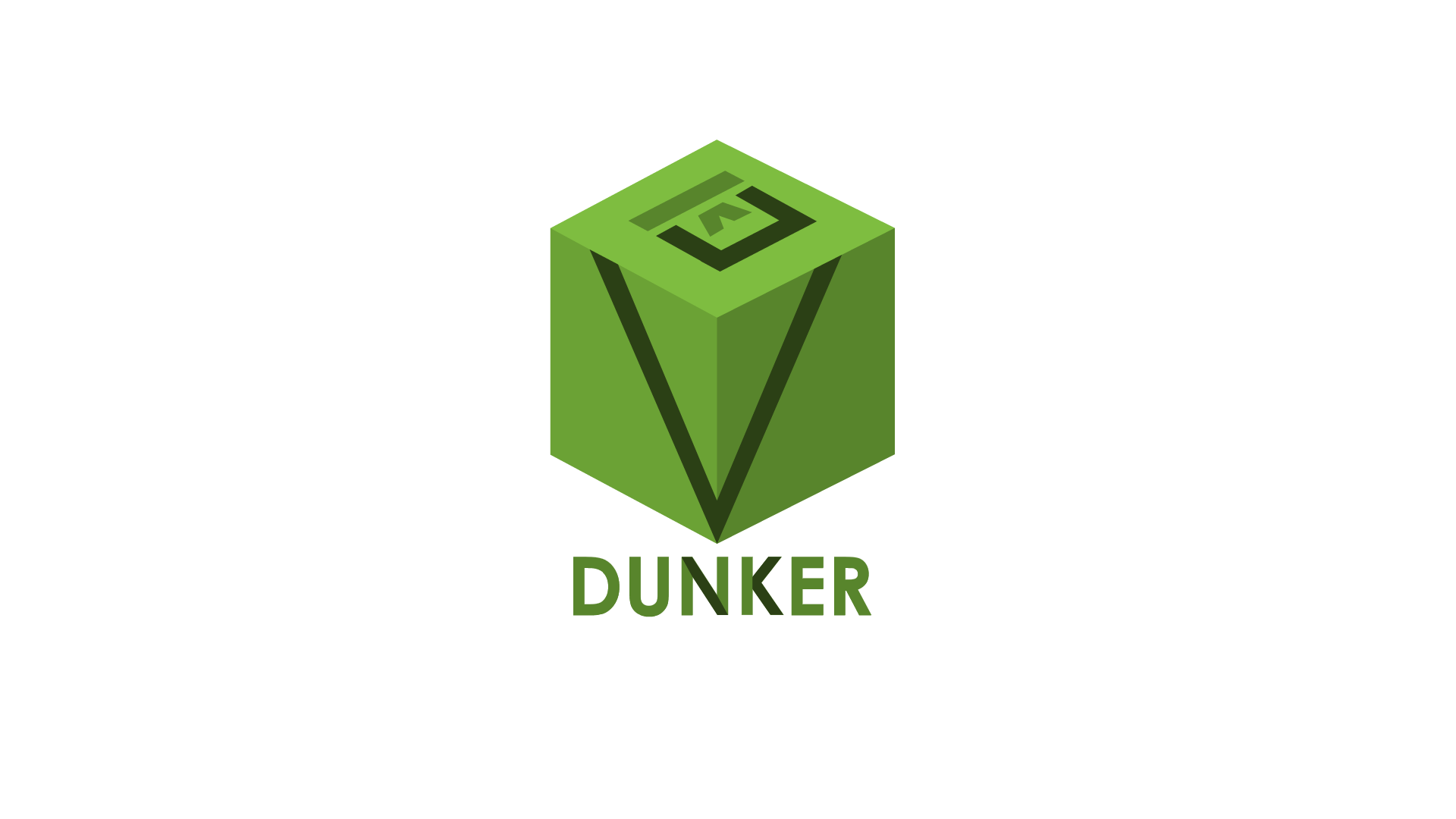 Martin García 1393 apto 302
099123659
soy@dunkeruy.com
www.dunkeruy.com
– Advertising, Video, Banner, Photography.
– Live broadcasts (streaming is a type of multimedia technology that sends video and audio content to your Internet-connected device.
Featured productions or latest productions

Dr. Eduardo Blanco Acevedo 1708
096155633
veronica@majareta.com
http://majareta.com/
Majareta Producciones was born in 1997 and is today one of the main production offices of international shows and management of renowned artists worldwide, such as CUARTETO DE NOS, BAJOFONDO Y CAMPO.
We have brought to Uruguay an endless number of recognized artists from all over Latin America, from Calle 13 to Aerosmith, which can be seen at www.majareta.com and with many of them we have representation relationships in Uruguay for several years.
We work for the main brands in the country and we carry out events of different kinds. Likewise, our main artist CUARTETO DE NOS is a winner of Latin Grammy Awards and they have been nominated continuously since 2007. We have expanded our horizons and we also produce shows in Colombia, Mexico, Chile, Peru, Ecuador and Central America.
In 2020, UEM (Association of producers, managers and private venues) is created, of which Verónica Piana, Director of the production company, is the Vice President.
Carrying out negotiations with the government and the structuring and formalization of the sector as an industry.
Our company is also endorsed by the government under the Country Brand, awarded by Uruguay XXI.
Member of
UEM – Uruguay es Música
Featured productions or latest productions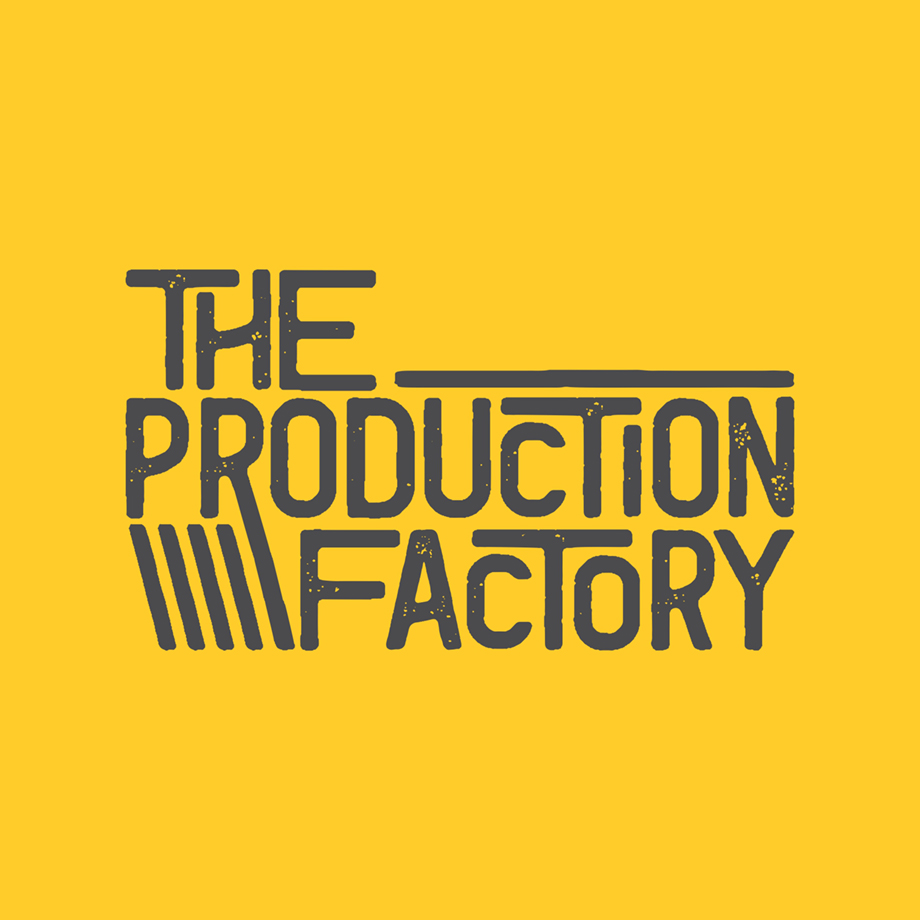 Bartolome Mitre 1330 of. 3
2916 9959
gonzalo@tpf.uy
https://microweb.me/theproductionfactory
We are a producer of live events: tours, festivals and concerts.
We are a creative agency for brand experiences around music. We connect artists, brands and audiences.
We are a management and booking agency, digital music distributor, and consultants in development strategies for artists.
Member of
Uruguay es Música
Featured productions or latest productions