Salto 1015
+598 99975657
audioheavi@gmail.com
http://audioheavi.com
Featured productions or latest productions

Av. Bolivia 1429
+59894314633
hello@wannaclap.com
https://www.wannaclap.com/
In Wannaclap we create unique sound experiences.
We are a tema with more than a decade of experience in composition, sound design and audio post-production, for advertisement, shortfilms, movies, documentaries, series, videogames and any audiovisual piece that needs to be sound-enhanced.
If you are looking for soundtracks, foley, sound effects, 2.1 and 5.1 mixing, voiceover, live streaming or a podcast, Wannaclap's doors are open to receive you.
Our premise is to work so audiovisual projects meet the needs and quality standards.
Member of
Asociación de empresas dedicadas a la Producción de Audio (APA).
Featured productions or latest productions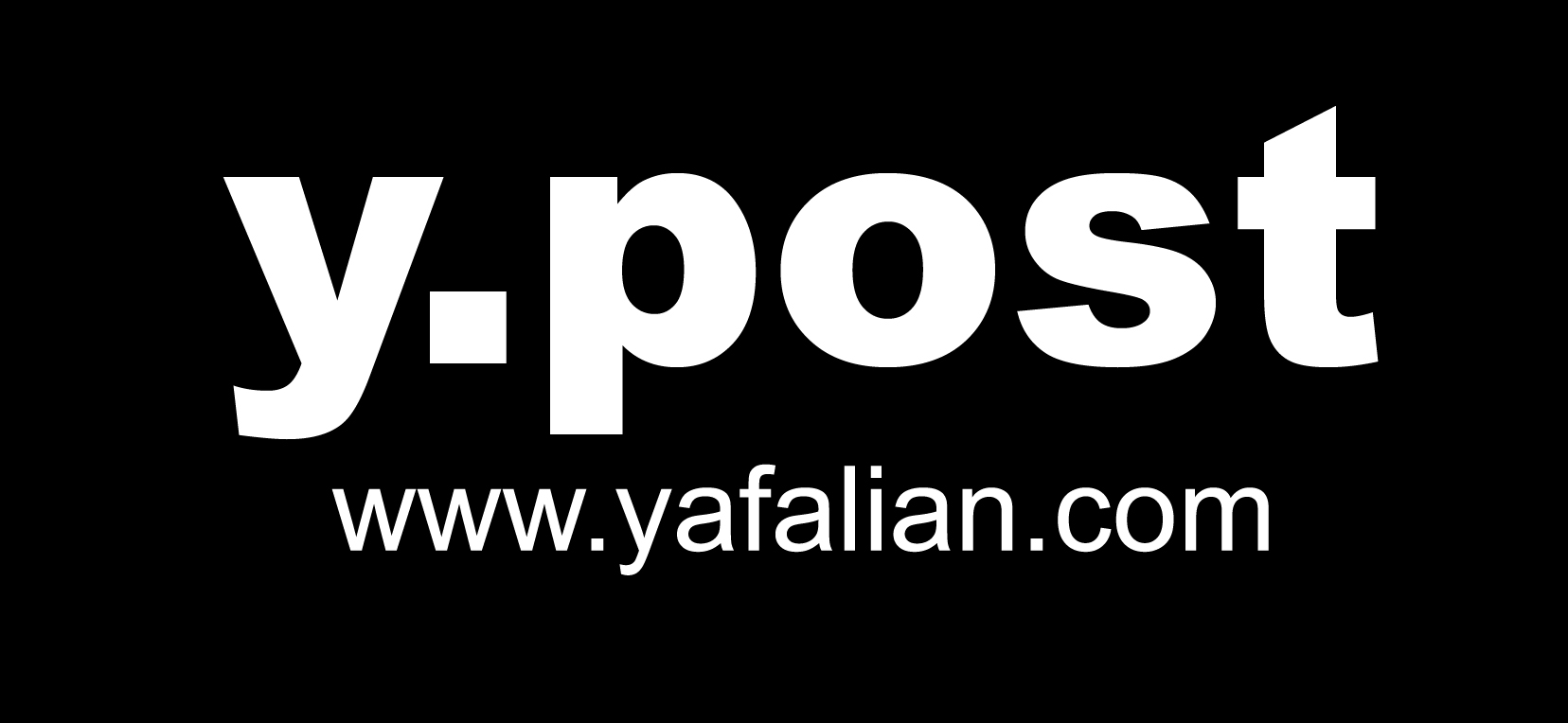 2 de Mayo 1430
+598 99145947
yafa.post@gmail.com
http://www.yafalian.com
Daniel Yafalian was born in 1974 in Montevideo, he is a composer and sound designer.
He works both in direct sound, as well as in post-production and sound design for film.
He has participated in approximately 50 feature films, doing post-production and/or sound design. These are some of the films in which he did the sound design: Alelí (Leticia Jorge, 2018) Amigo lindo del alma (D. Charlone, 2019), La Fundición del tiempo (Alvarez Neme 2019), Vida a bordo (Mazza de Lucca, 2018), Belmonte (Veiroj, 2018), Las Olas (Biniez 2017), Otra historia del mundo (Casanova, 2017), El Candidato (Hendler, 2016), El apóstata (Veiroj, 2015), El Hombre Nuevo (Garay, 2015), Los enemigos del dolor (Hernández 2014), Avant (Alvarez Neme 2014), Manual del Macho Alfa (Kloetzer, 2014), Tanta Agua (Guevara-Jorge 2013), El Casamiento (Garay, 2012), Flacas vacas (Svirsky, 2012), Las flores de mi familia (Fernández Hoppe, 2012), 3 (Stoll, 2012), La vida útil (Veiroj, 2010), Hiroshima (Stoll, 2009), Gigante (Biniez, 2009), , El viaje hacia el mar (Casanova, 2003), Rio de los pájaros pintados (Casacuberta, 2008), 25 Watts (Rebella – Stoll, 2001), La Espera (Garay, 2002), Ruido (Bertalmío, 2004), Whisky (Rebella – Stoll, 2004), A las 5 en punto (Charlo, 2005), La Matinee (Bednarik, 2006), Cronica de un sueño (Viñoles – Tononi, 2005) among others.
It won the following awards: Soundtrack Chorale at the International Festival of New Latin American Cinema 2010 (Cuba) for the feature film La Vida Util, Best Soundtrack at the Fenavid Festival 2007 (Bolivia) for the short film Se Alquila and the Silver Tattoo for Best Music at the XXXV Jornada Internacional de Cinema da Bahia (Brazil) for the feature film El Círculo (2008). It won the award for best sound from the Uruguayan Film Critics Association for Hiroshima, La vida útil, 3 and El apóstata (being nominated in several other films for music and/or sound).
He composed the original music for the feature films La Fundición del Tiempo (2019) El Hombre Nuevo (2015) A las 5 en punto (2005), El Círculo (2008), El cultivo de la flor invisible (2012), El casamiento (2011) and El almanaque (2012).  He is co-director with Pablo Stoll of the short film ""Uruguay HOY"" for the cycle Huellas de TV Ciudad (2013).
He has released 3 musical albums, Naturaleza muerta (2012), Paraísos Artificiales (2015), this last one nominated for best cover design and best instrumental album at the Graffiti 2016 and Micromundos (2018) awards. The three make up an unintentional trilogy.
Featured productions or latest productions
| Year | Project | Type |
| --- | --- | --- |
| 2019 | La fundición del tiempo | Documental |
| 2018 | Belmonte | Película |
| 2018 | Un tal Eduardo | Documental |
| 2018 | Vida a bordo | Documental |
| 2017 | Las Olas | Película |
| 2009 | Hiroshima | Película |