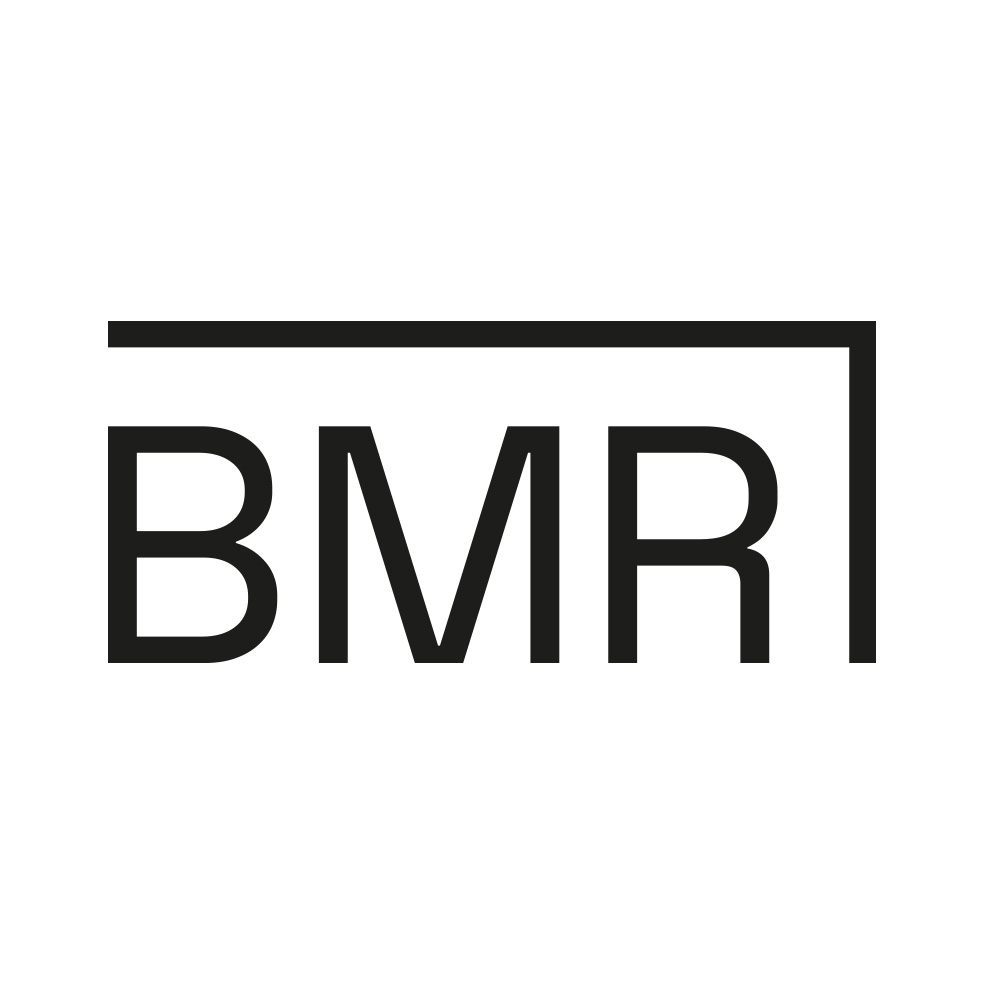 Rincón 454
+598 96677767
nicolas@bmr.uy
https://bmr.uy/blog/trabajos/
BMR Cultural Production Company is an Uruguayan firm dedicated to the generation and management of cultural projects. The work focuses on editorial, audiovisual, museum and communication products, always on the premise that culture stimulates and strengthens social development; heritage, identity, aesthetics are all reference values. Far from considering beauty an accessory or complementary element, it is understood as a fundamental component, assuming the commitment to connect the community with qualified experiences and products, both in content and form.
Member of
Socio fundador de la CEACU / Cámara de Empresas y Actores Culturales del Uruguay , CCSU / Cámara de Comercio y Servicios del Uruguay.
Featured productions or latest productions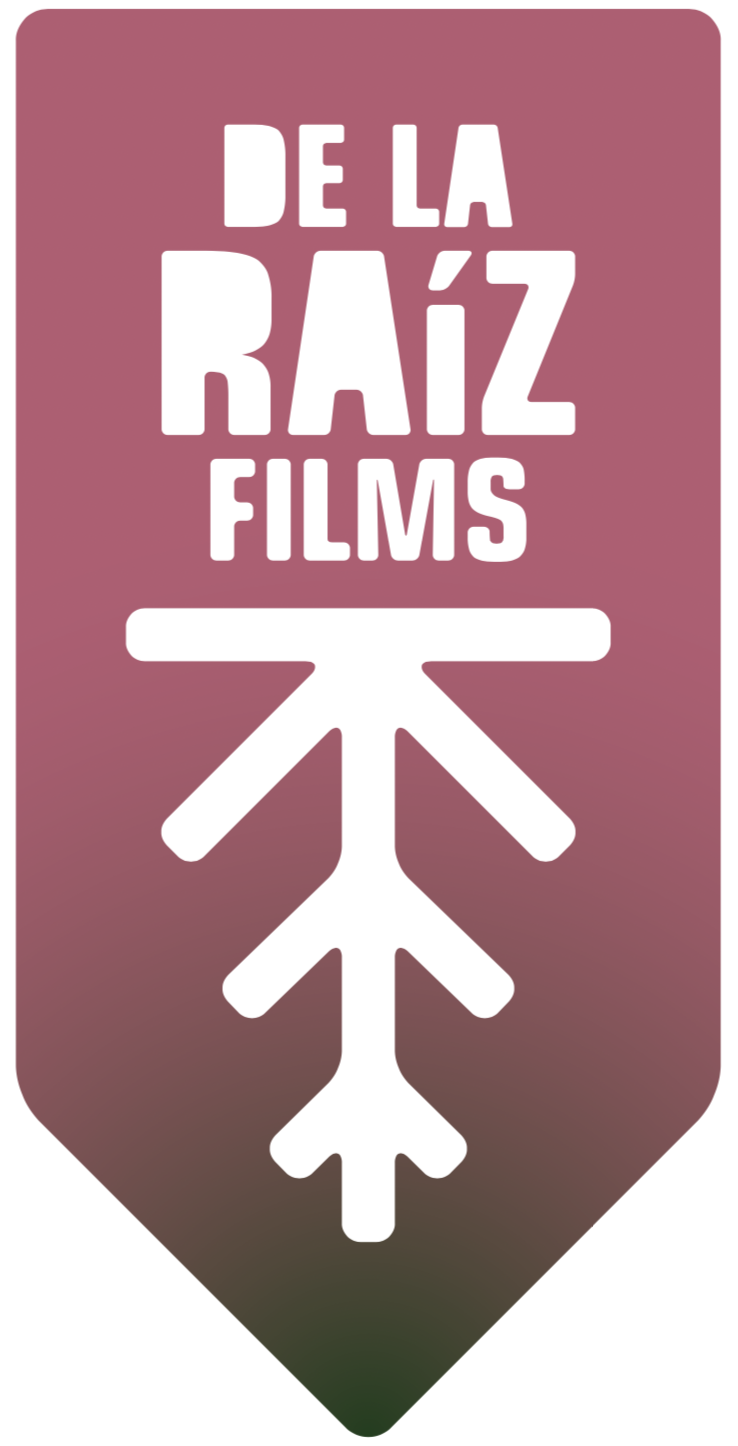 Mar Ártico 1234
+598 94 428 410
guillermo.kloetzer@delaraizfilms.uy
http://www.delaraizfilms.uy/
We provide services for documentary, photograph, or nature productions. We have extensive knowledge of the records of wildlife in Uruguay and Latin America. This allows us to provide comprehensive advice for different productions.
We research how, where, and with whom to film natural phenomena and animal behavior, as well as social and cultural life. We provide the necessary support for every production.
Featured productions or latest productions

Durazno 1825
00598 99 623 132
domino@domino.com.uy
http://www.domino.com.uy
Producer of photography and image, advertising, documentary, corporate, editorial, etc.