Martín C. Martínez 1841
+598 24086622
detec@detec.com.uy
http://www.detec.com.uy/
Electronic engineering company, specialized in providing technical support in Professional Audio, Broadcaster, Television, Telecommunications, and energy.
Since 1994 we have provided technical service to top-level brands, such as Yamaha, Roland, TLS corp. Fender, Tieline, WCS, Hitachi Kokusai Linear, AEQ, Etc.
We have the ability to develop custom projects and special equipment for both the film industry and advertising, whether in sets that involve technology, unique communications systems, or any task where professionals are required in the electronic area, linked to the show and production. of audio and video, as well as supply of equipment.-
Sarandí 594
097347217
info@lbmstudios.com
Creative producer, specialized in photography and creative development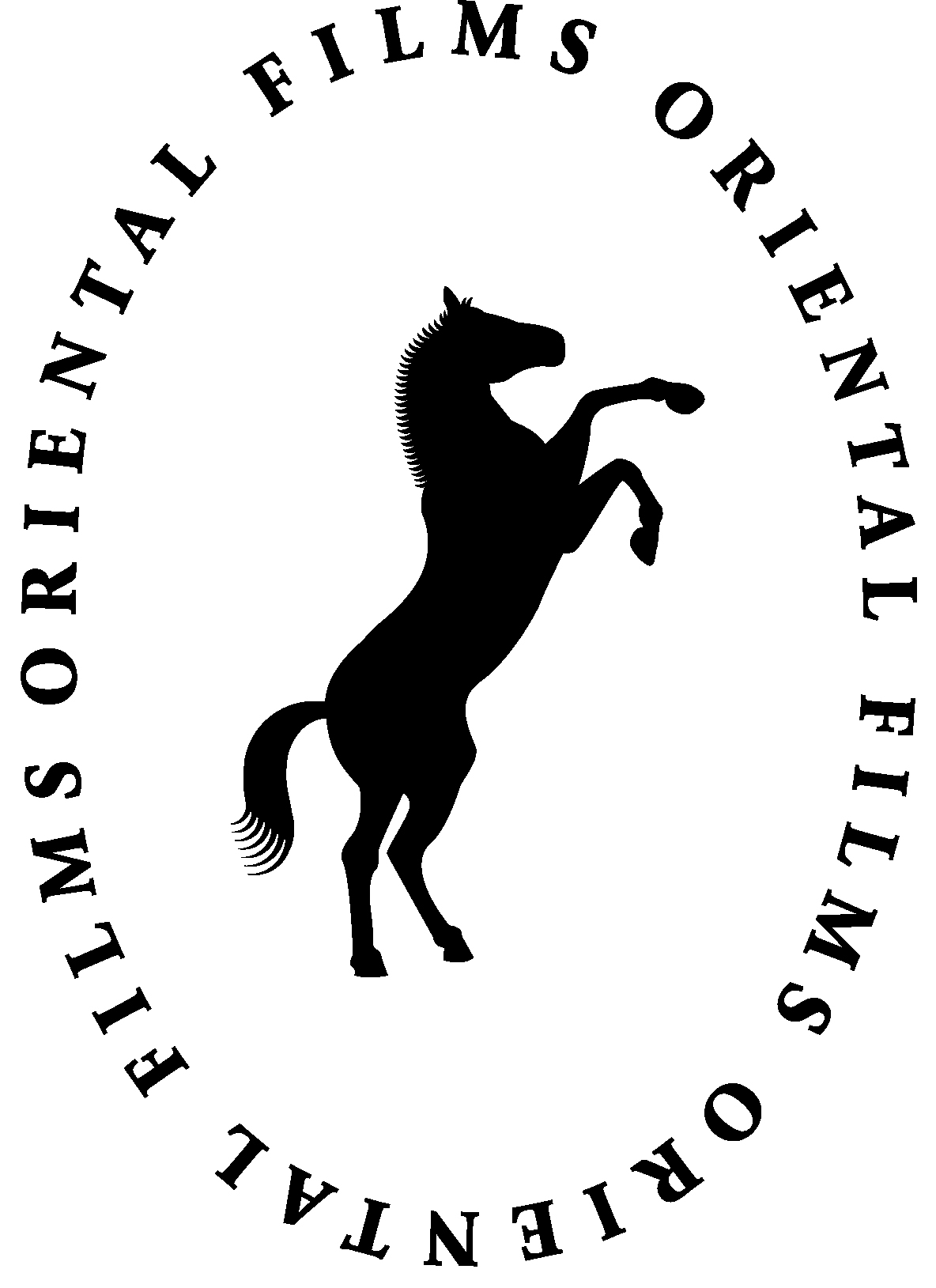 Francisco Bilbao 3811
+598 26211169
oriental@orientalfilms.tv
http://orientalfilms.tv
"Oriental Films is a production company with more than 12 years on the market, it has offices in Uruguay, Mexico, Colombia and Chile. Some of their customers inclulde Mercedes Benz, Coca-Cola, Renault, McDonlad's, Chevrolet, Pepsi, Huawei, Nike and more well-known brands. It is associated to different production companies in Argentina, Brazil, Ecuador, Spain, the U.K and the U.S.A.
This production company and their directors have been awarded many times in national and international festivals. Recently, it has been awarded as the best production company in Uruguay in "Desachate" (2020) and "Campanas de Oro" (2019), best production company in Colombia in "El Ojo de Iberoamérica" (2019), and best production company in Mexico in "Círculo Creativo" (2018) among other international awards.
In it offices you can find a complete post-production team, art and wardrobe warehouse, art construction and SFX workshop (snow, rain, wind, explosions, shootings, etc.) and the company's vans and drivers.
Oriental Films leads in Uruguay and Latin America, it is one of the most recognised production companiesreali on the national and international market. "
Featured productions or latest productions