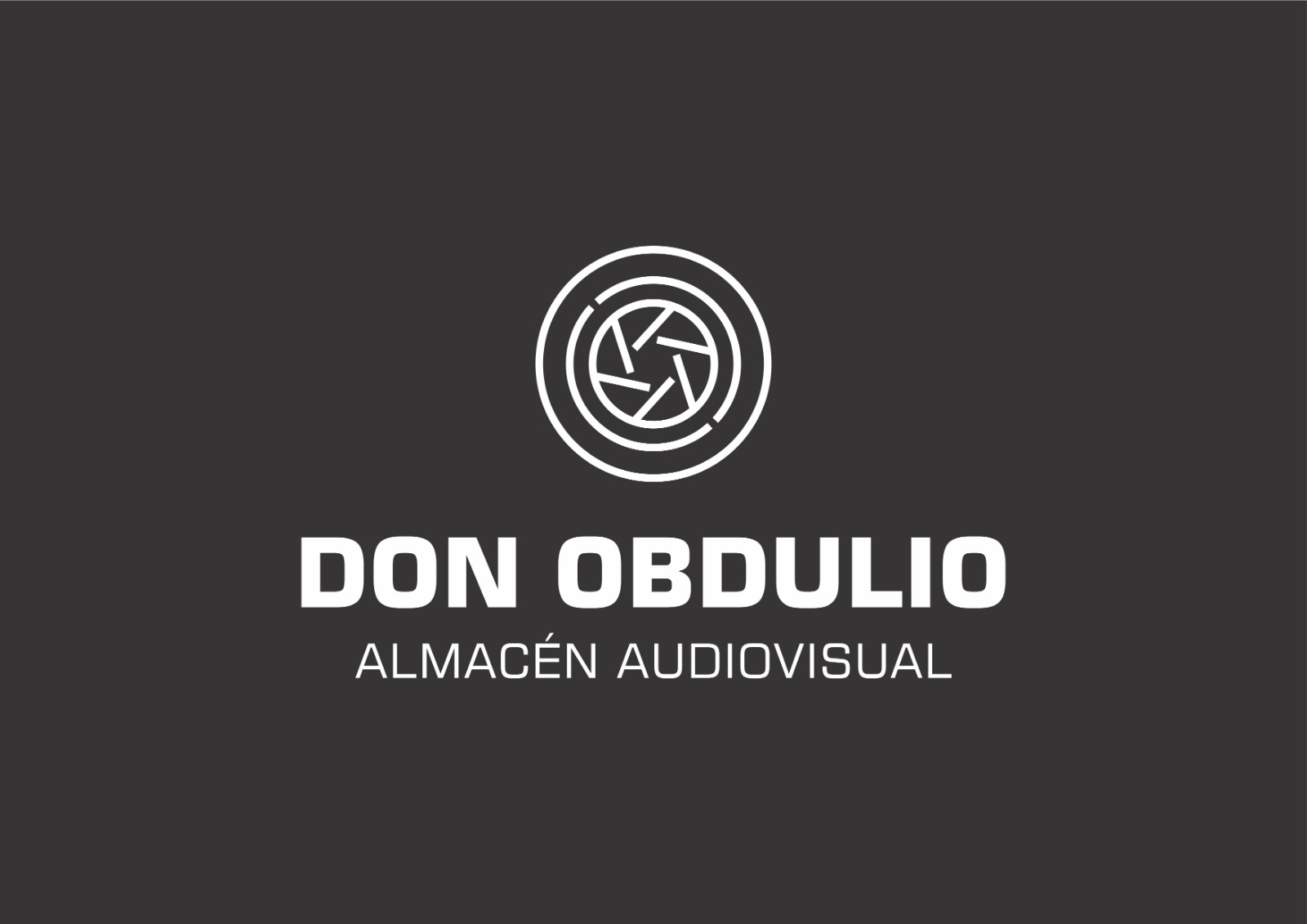 Yaguarón 1927
097988608
pedidos@donobdulio.com
http://donobdulio.com/
Don Obdulio Almacén Audiovisual was born with the purpose of bringing together everything necessary for audiovisual production in one place. We provide inputs and co-work spaces to the audiovisual and cultural industry.
We offer the following services:
Rent of art supplies, clothes, and production elements.
Storage for series and big productions, especially for continuity. Also, we rent m² for projects. It's a logistic process that seeks efficient, careful, and orderly storage of the elements of each project.
Rental of workshop space for art and related activities.
Fully equipped co-working space for individuals and/or companies to develop their projects and businesses.
Space for wardrobe fitting.
Production room.
Art base.
And more
Featured productions or latest productions
| Year | Project | Type |
| --- | --- | --- |
| 2022 | AMSTERDAM – Productora Oriental Films | Serie |
| 2021 | IOSI – Productora Cimarrón | Serie |
| 2021 | BARRA BRAVA – Productora Cimarrón | Serie |
| 2021 | EL PRESIDENTE – Productora Salado Media | Serie |
| 2021 | LA SOCIEDAD DE LA NIEVE – Productora Cimarrón | Película |
| 2021 | SARUBBI – Productora Oriental Films | Publicidad |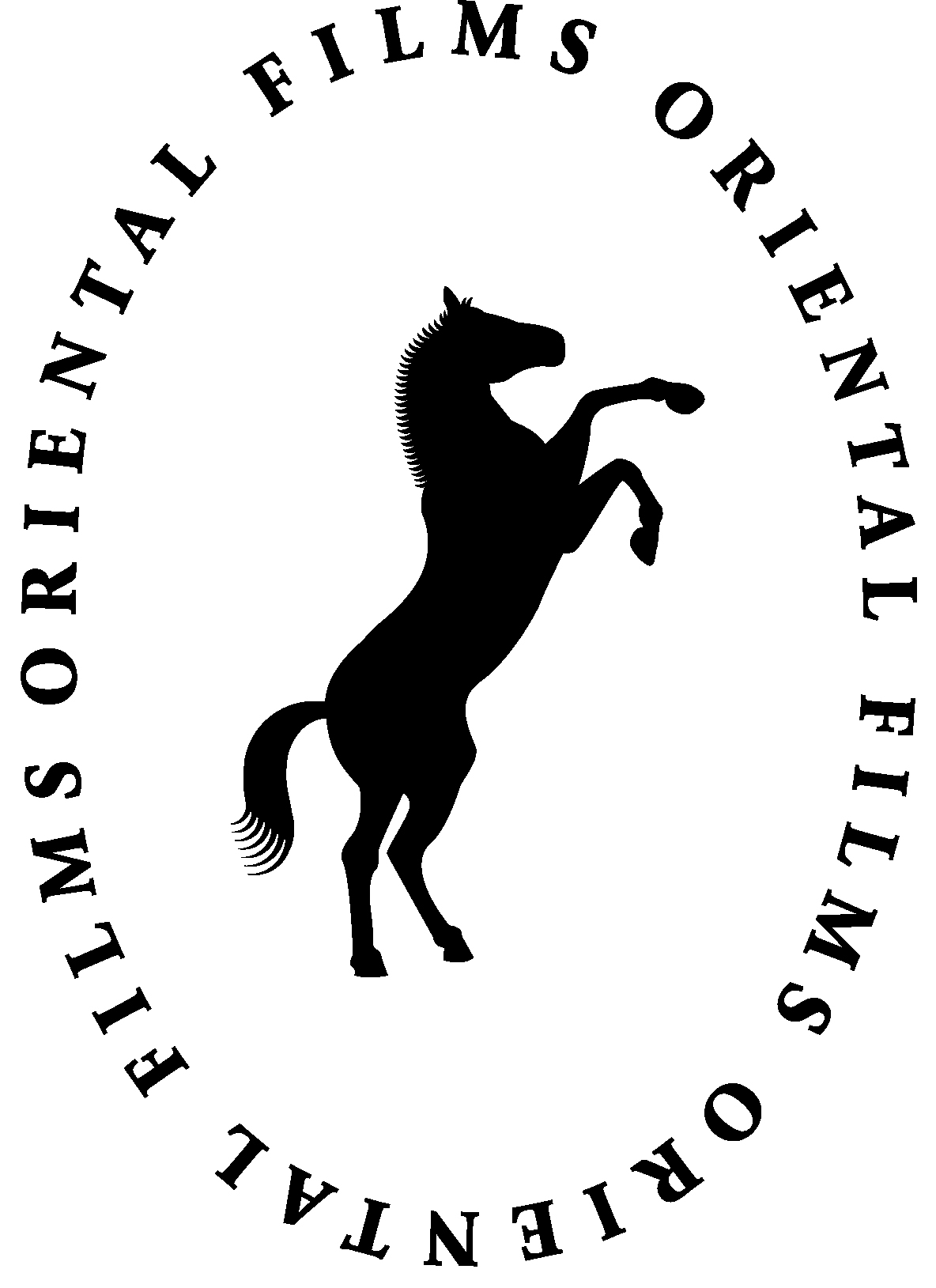 Francisco Bilbao 3811
+598 26211169
oriental@orientalfilms.tv
http://orientalfilms.tv
"Oriental Films is a production company with more than 12 years on the market, it has offices in Uruguay, Mexico, Colombia and Chile. Some of their customers inclulde Mercedes Benz, Coca-Cola, Renault, McDonlad's, Chevrolet, Pepsi, Huawei, Nike and more well-known brands. It is associated to different production companies in Argentina, Brazil, Ecuador, Spain, the U.K and the U.S.A.
This production company and their directors have been awarded many times in national and international festivals. Recently, it has been awarded as the best production company in Uruguay in "Desachate" (2020) and "Campanas de Oro" (2019), best production company in Colombia in "El Ojo de Iberoamérica" (2019), and best production company in Mexico in "Círculo Creativo" (2018) among other international awards.
In it offices you can find a complete post-production team, art and wardrobe warehouse, art construction and SFX workshop (snow, rain, wind, explosions, shootings, etc.) and the company's vans and drivers.
Oriental Films leads in Uruguay and Latin America, it is one of the most recognised production companiesreali on the national and international market. "
Featured productions or latest productions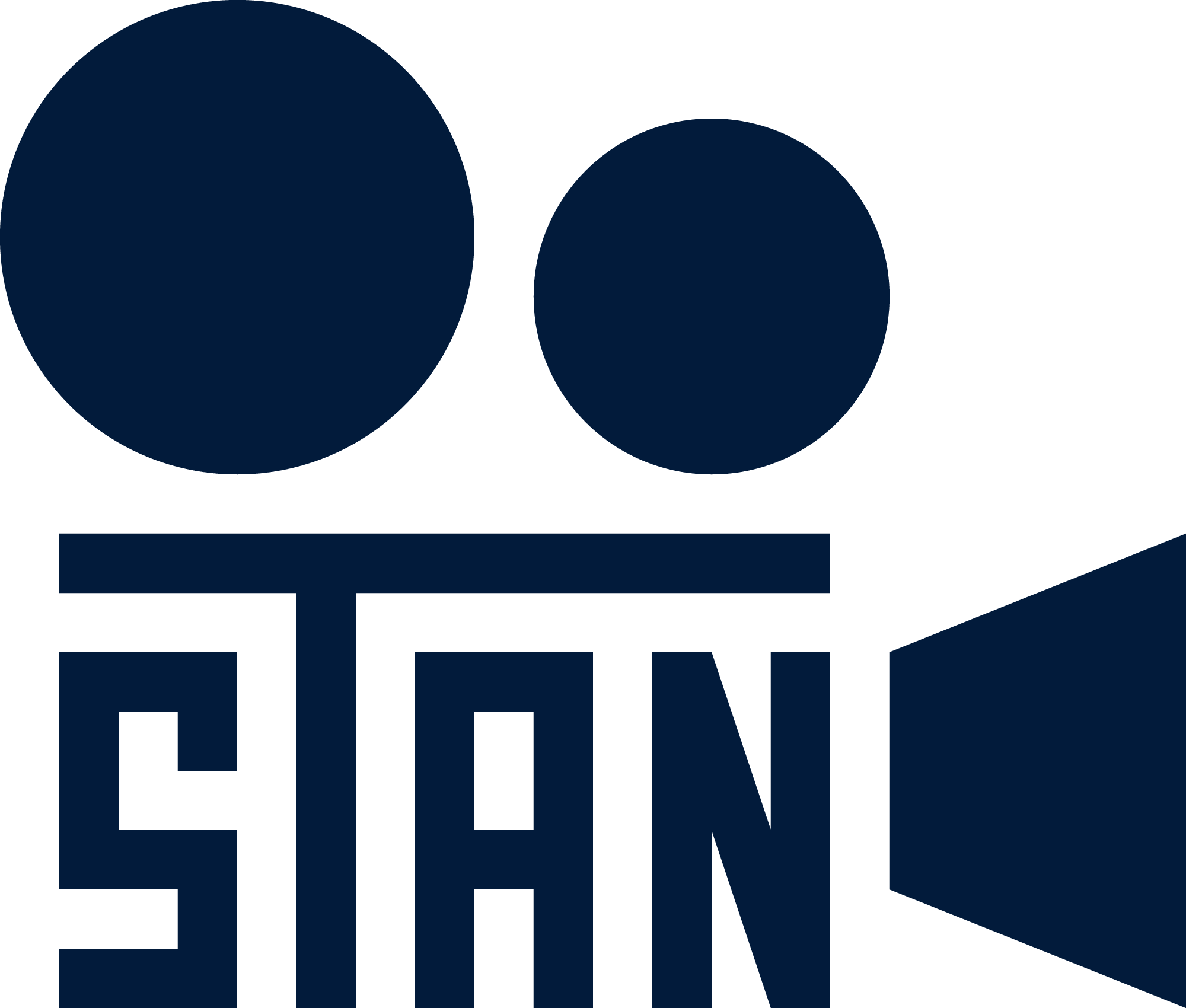 Vilardebó 2090
099325006
maximiliano@stan.community
https://www.stan.community
We combine community and technology so that more people can film their stories. There are more and more equipment owners in Stan that open opportunities to filmmakers in order to tell their stories. These owners are filmmakers, gaffers, boom operators and locationists that offer their experience and equipment for projects. Stan helps filmmakers to find the perfect equipment, in the right moment and in the most secure way. And it also helps owners by letting them offer their equipment or locations when they are not in use, bringing them a new and important source of income.