Martín C. Martínez 1841
+598 24086622
detec@detec.com.uy
http://www.detec.com.uy/
Electronic engineering company, specialized in providing technical support in Professional Audio, Broadcaster, Television, Telecommunications, and energy.
Since 1994 we have provided technical service to top-level brands, such as Yamaha, Roland, TLS corp. Fender, Tieline, WCS, Hitachi Kokusai Linear, AEQ, Etc.
We have the ability to develop custom projects and special equipment for both the film industry and advertising, whether in sets that involve technology, unique communications systems, or any task where professionals are required in the electronic area, linked to the show and production. of audio and video, as well as supply of equipment.-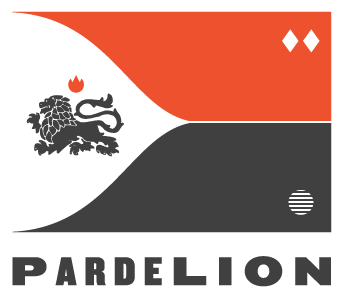 Solano Antuña 2720 Ap. 5
+598 99106610
marcosh@pardelion.com
http://www.pardelion.com
Pardelion Films is an audiovisual production company based in Uruguay and Spain. In its 10-year history, it has focused primarily on advertising and content, with a special emphasis on the digital world, developing content with a disruptive creative and aesthetic profile.
Featured productions or latest productions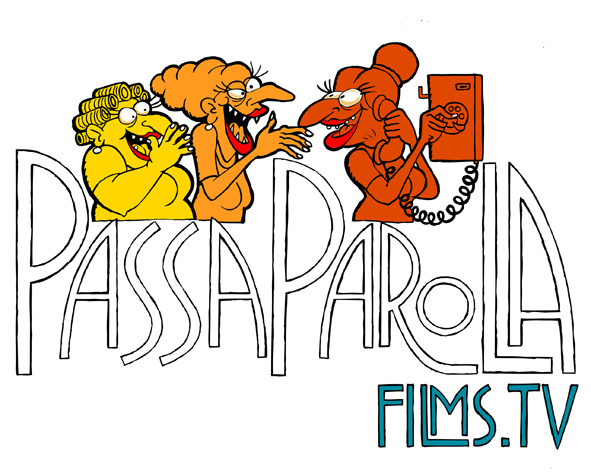 Av. Rivera 3160
+598 97063924
info@passaparolafilms.tv
http://www.passaparolafilms.tv/
Created in 2011, PASSAPAROLA film-boutique company based in Montevideo with strategic alliances in Latin America.
His most recent films: LIFE ON BOARD, NEW VENICE and CROWDS, directed by Emiliano Mazza De Luca, have had recognition in important film festivals such as IDFA, Biarritz, Guadalajara, Seattle, Lima, SANFIC, DocMontevideo, among others.
It has a teaching area, witha pool of professionals from all areas to follow-up creative development processes, Outreach & Engagemet campaigns and project advice.
With extensive experience in international production services, PASSAPAROLA offers logistics, creative production, international crews and follow-up in image and sound post production.
Featured productions or latest productions