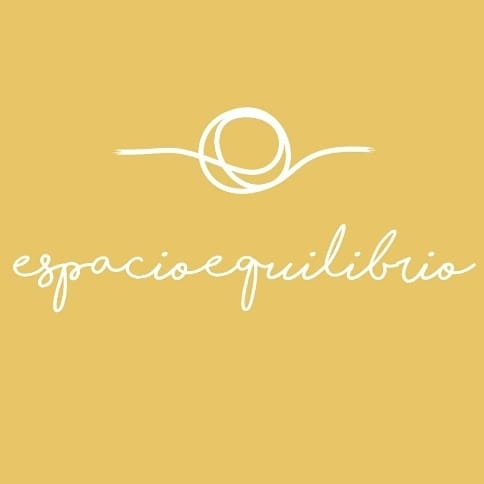 Contact
Luis Alberto de Herrera 647, Las Piedras
+598 94 212336
soleangelillo@gmail.com
Description
We are a creative studio with 20 years of experience, which in its beginnings was dedicated to the restoration of antique and rustic furniture. Since 2010 we have incorporated the setting of events and activations. As well as the design and assembly of commercial stands in various exhibitions nationwide.
We rent a wide stock of furniture of different styles, objects and elements for all kinds of projects and productions.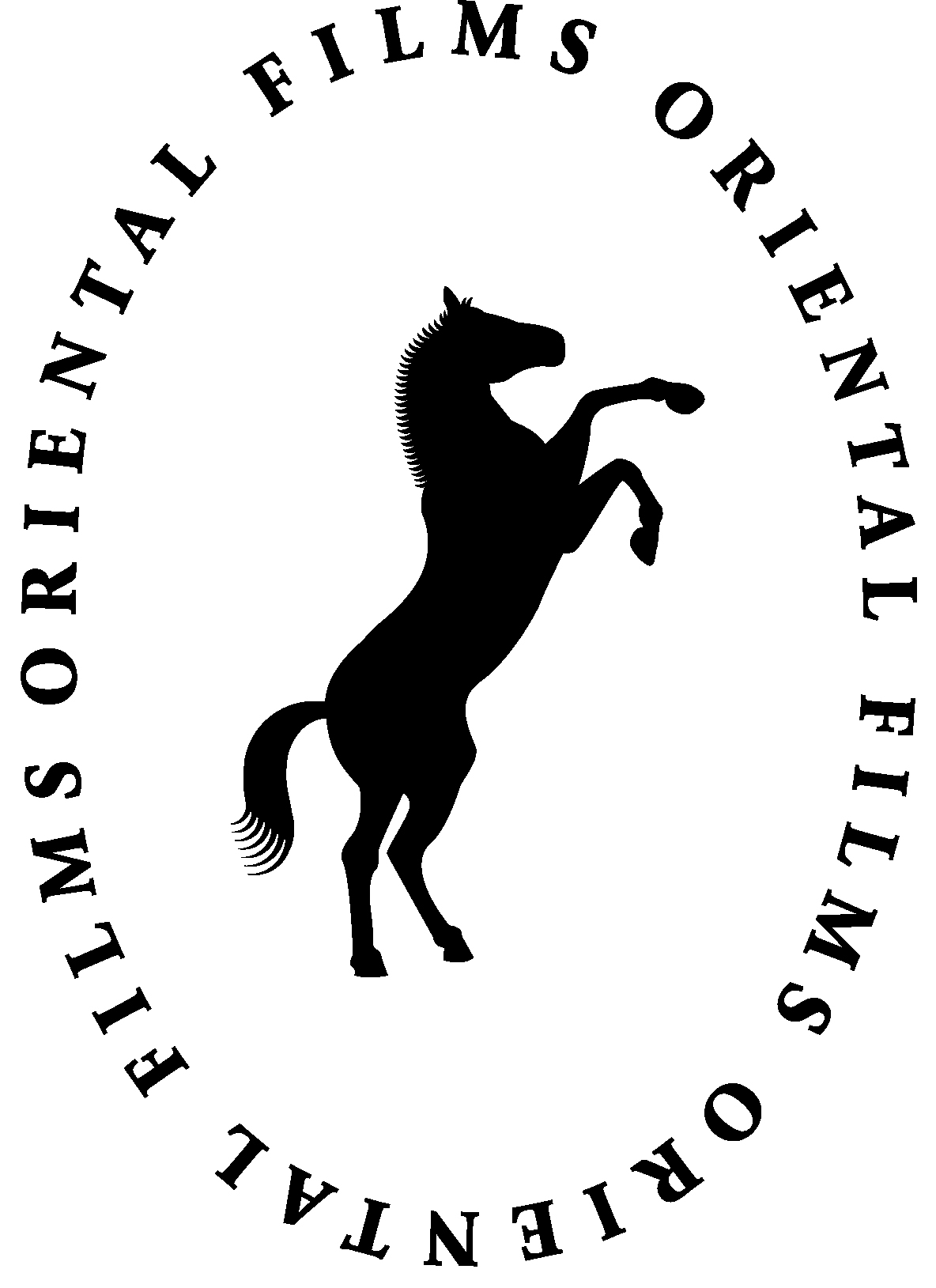 Contact
Francisco Bilbao 3811
+598 26211169
oriental@orientalfilms.tv
http://orientalfilms.tv
Description
"Oriental Films is a production company with more than 12 years on the market, it has offices in Uruguay, Mexico, Colombia and Chile. Some of their customers inclulde Mercedes Benz, Coca-Cola, Renault, McDonlad's, Chevrolet, Pepsi, Huawei, Nike and more well-known brands. It is associated to different production companies in Argentina, Brazil, Ecuador, Spain, the U.K and the U.S.A.
This production company and their directors have been awarded many times in national and international festivals. Recently, it has been awarded as the best production company in Uruguay in "Desachate" (2020) and "Campanas de Oro" (2019), best production company in Colombia in "El Ojo de Iberoamérica" (2019), and best production company in Mexico in "Círculo Creativo" (2018) among other international awards.
In it offices you can find a complete post-production team, art and wardrobe warehouse, art construction and SFX workshop (snow, rain, wind, explosions, shootings, etc.) and the company's vans and drivers.
Oriental Films leads in Uruguay and Latin America, it is one of the most recognised production companiesreali on the national and international market. "
Featured productions or latest productions
Contact
Verdi esq. Concepción del Uruguay
098 484 420 / 098 374 894
contacto@tubackline.com
https://www.tubackline.com/
Description
We are a novel comprehensive professional backline service solution for live music shows, studio recordings, and audiovisual productions. We operate through a collaborative work model, unique in Uruguay and the region, using equipment from private musicians, bands, and artistic collectives.
We add our professional management to the musicians' instruments, resulting in comprehensive backline services for small and large productions.
What do we offer for audiovisual filming?
-Rental of musical instruments and equipment: guitars, basses, keyboards, wind instruments, drums, percussion, amplifiers, audio equipment, and accessories in general (music stands, anvils, cases, cables, among others). We have the equipment that is used in large stages as well as for domestic use and our offer has a great aesthetic variety in all options (range of colors, shapes, age, new and used appearance.)
Production and technical assistance both in pre-production and planning stages and assistance in the recording set for assembly, installation, and setup. We provide training to the cast and production team in the use and manipulation of the instruments. We offer express solutions for last-minute requests.
– Comprehensive logistics. Qualified personnel. Transportation and national coverage. Open 365 days a year.
BY CHOOSING TUBACKLINE YOU ARE DIRECTLY CONTRIBUTING TO THE NATIONAL MUSICIAN ECONOMY.
Member of
Cámara de Infraestructura de Eventos y Espectáculos
Featured productions or latest productions
| Year | Project | Type |
| --- | --- | --- |
| 2021 | Amsterdam / HBO | Película |
| 2021 | LOV3 / Amazon Prime | Serie |
| 2021 | Manhas de Setembro / Amazon Prime | Serie |
| 2021 | Porno y Helado / Amazon Prime | Película |
| 2020 | 2018/2020 – Más de 60 shows de música en vivo. | Otros |