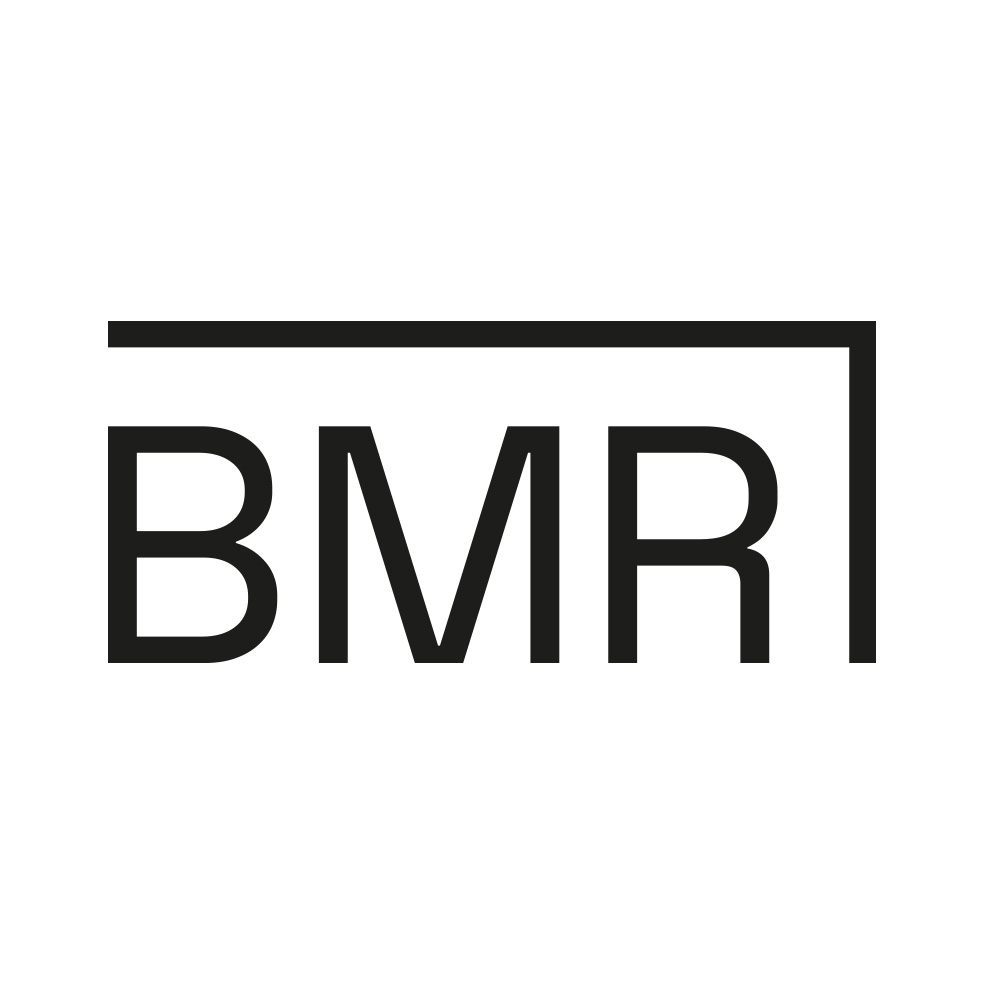 Rincón 454
+598 96677767
nicolas@bmr.uy
https://bmr.uy/blog/trabajos/
BMR Cultural Production Company is an Uruguayan firm dedicated to the generation and management of cultural projects. The work focuses on editorial, audiovisual, museum and communication products, always on the premise that culture stimulates and strengthens social development; heritage, identity, aesthetics are all reference values. Far from considering beauty an accessory or complementary element, it is understood as a fundamental component, assuming the commitment to connect the community with qualified experiences and products, both in content and form.
Member of
Socio fundador de la CEACU / Cámara de Empresas y Actores Culturales del Uruguay , CCSU / Cámara de Comercio y Servicios del Uruguay.
Featured productions or latest productions
Ituzaingó 298
099943924
giulianaguiar@gmail.com
https://fulana.com.uy/
Fulana® ~ Creative Studio
Creative ~ Design & Communication

~ Social Media

~ Product Photography

~ Audiovisuals

~ Web Design
@giulianaguiar @_martinotero_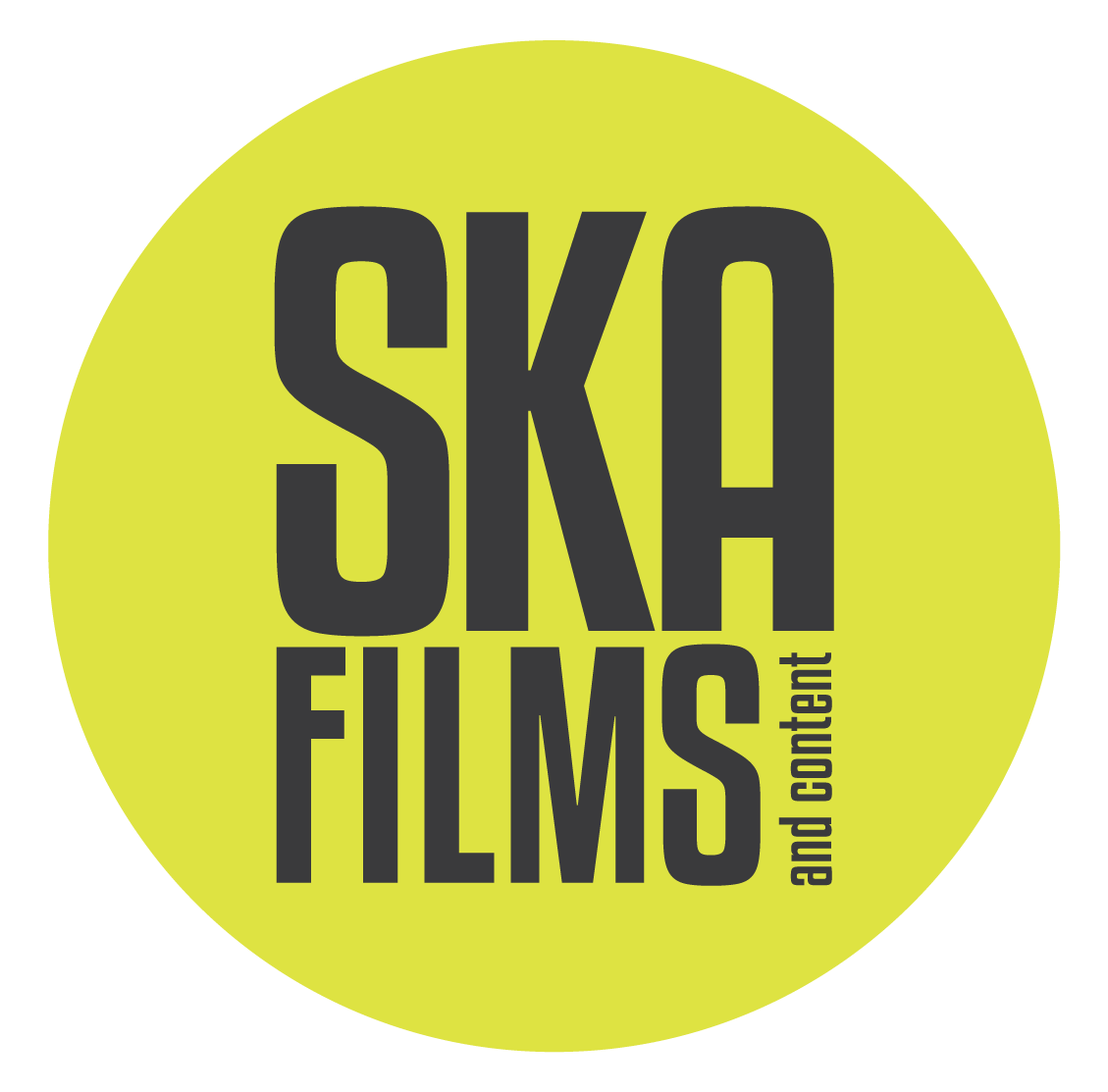 Salto 1057
hello@skafilms.com.uy
http://www.skafilms.com.uy
SkaFilms was founded in Uruguay two decades ago as a Production Company that works together with its customers at a local and international level. The forms change but the excitement and the emotional bonds continue to be the fundamental link between audiences and trademarks.
Ska is more than a production company, it is value-added to ideas. The story is what matters and a good story implies accepting a challenge.
We specialize in the creation and production of audiovisual content: advertising, film making, animation, series and customized contents.
Our series and films have been exhibited in different parts of the world and have been acquired by different international chains such as HBO, NETFLIX, HISTORY CHANNEL and ESPN.
Member of
CEPPU ( cámara empresarial de productoras publicitarias del Uruguay )
Featured productions or latest productions