After being closed to external travellers, Uruguay is finally opening up its borders. The film and television industries in Latin America are beginning to show signs of recovery, and the latest news signifies another important step for local producers. New arrivals in Uruguay must show proof of a negative PCR test taken within 72 hours of embarkation – but they do not need to quarantine.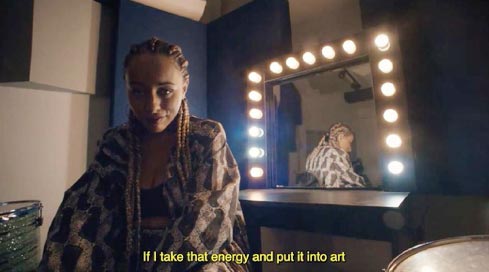 "The Latin American filmmaking community is very happy that the borders across the region are opening up," says Uruguayan producer Enrique Gruber. "Now that fewer people are being admitted to hospital, the countries are re-opening, which will make everything much easier when coordinating new projects."
Entry into Uruguay is now permitted for people showing proof of vaccination in the last nine months prior to arrival. Travellers who show proof of having caught Covid-19 (a minimum of 20 days, or a maximum of 90 days prior to setting off) are also free to enter. Under 18s are allowed to journey into the country vaccinated or unvaccinated, and unvaccinated travellers may apply for a permit to travel. In the same vein as Uruguay, Argentina, Brazil and Chile recently opened up their borders for foreign travel.
Before the new announcements, international co-productions were already starting to receive the greenlight as the Uruguayan government made efforts to stimulate nationwide economic recovery. Star Alliance, one of the world's biggest airline groups, released a commercial with Armoury London in October, celebrating the gradual reopening of Latin America. Shot in Uruguay with the help of Metropolis Film Production Services, the emotional 'Connecting the World' brand video celebrated humanity being brought back together by the return of intercontinental travel.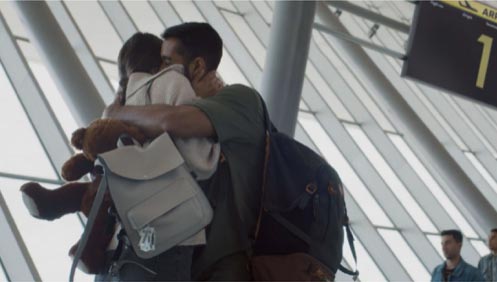 Creative agency Condé Nast and production company Underhill Film were similarly busy in Brazil's São Paulo. On 1st November, the partnership released a video commissioned by skate-clothing brand VANS and media outlet Pitchfork. As part of the 'Musicians Wanted' campaign with VANS, self-made artist Joy Sales was regional finalist in the clothing company's talent competition. The video explores how the performer channels dancing and music into her self-expression.
"It's been a long wait and nobody knew if things were ever going to be the same…" philosophises director and executive Pablo Behrens. "But this is a new beginning. There is hope now."
Source: The Location Guide